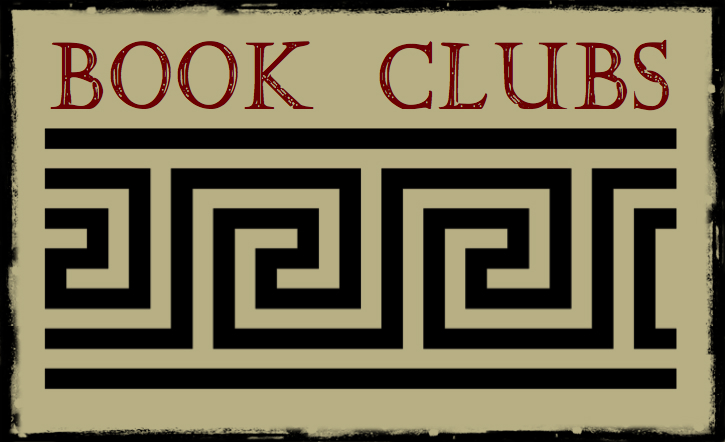 Welcome to the Eagles and Dragons Publishing Book Club page!
Here you will find some helpful guides for our own titles, as well as a general question guide for lovers of all historical fiction.
We hope you find them useful, that they entertain you and stimulate the conversation at your meetings. If there is a title you are interested in getting a guide for, but it is not yet available, let us know and we'll prioritize it.
Remember to sign-up for the Eagles and Dragons Newsletter to be the first get news on new releases and special offers. You can do that by CLICKING HERE, and claiming your FREE book.
We hope you enjoy our titles, and are greatly appreciative of your honest reviews wherever you purchased them.
Happy Reading!
Click any image below to download the relevant book club discussion guide…