Welcome to Eagles and Dragons Publishing!
We are an independent publishing company based in Toronto, Canada and our goal is this:
To bring the ancient and medieval worlds to life through high-quality historical fiction and fantasy.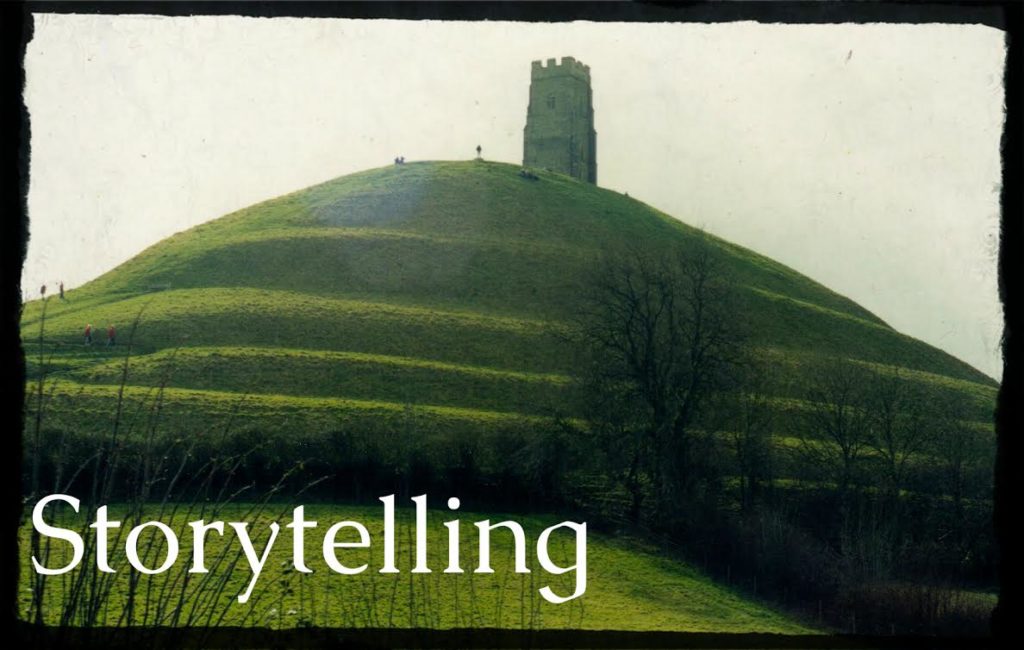 Too often, history is poorly taught in schools, leaving people with a negative opinion of anything having to do with the past.
At Eagles and Dragons Publishing, we believe that history can be exciting, accessible, and above all entertaining.
We believe that the past is crucial to understanding ourselves and the world around us. History does repeat itself, and only by understanding it can we truly better the world in which we live.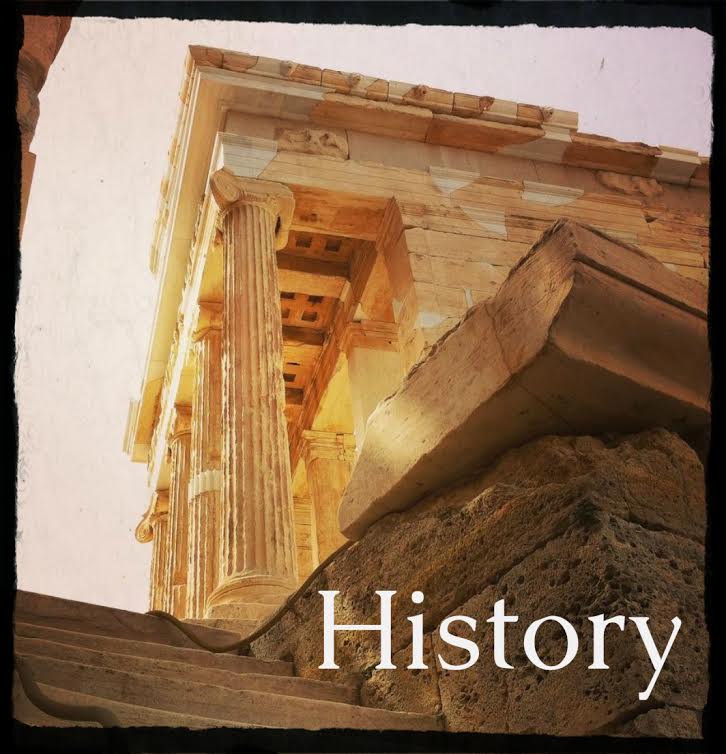 Our books and stories are not intended to bore readers. They are intended to grab you by both wrists and throw you headlong into the terrible beauty of the past.
We want you to experience the magic and mystery of the ancient and medieval worlds, to come face to face with the people of the past as well as their beliefs, their loves and hates, their hopes, and their achievements.
And we do this by creating well-researched, carefully-crafted stories that are gripping, thought-provoking, and inspiring.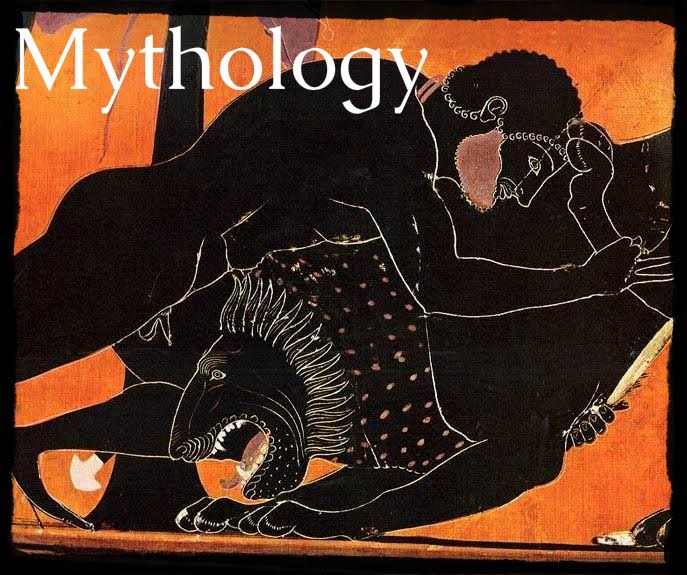 Why 'Eagles' and 'Dragons'?
Our stories focus on the ancient and medieval worlds, mainly the civilizations of ancient Greece and Rome, as well as medieval Europe.
In ancient Greece and Rome, the Eagle was a symbol of the Gods' power, a personification of the great gods. It was also symbol of victory, inspiration and valour. The Eagle was the messenger of Zeus and of Jupiter, and the supreme emblem of Rome's Legions, the Aquila.
In both ancient and early medieval cultures, the Dragon was a creature of power, of wisdom and of prophecy. For Eagles and Dragons Publishing, the Dragon also represents Celtic culture and the Arthurian period.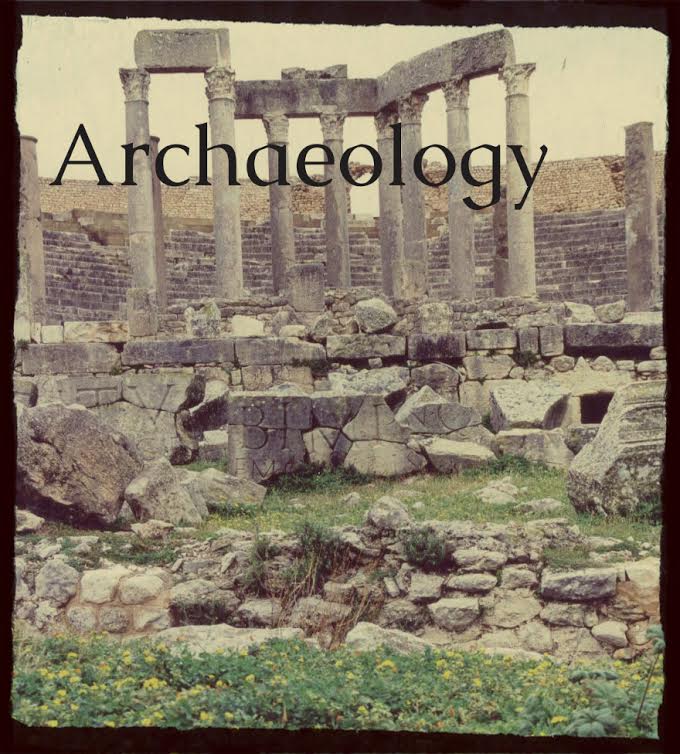 We have some very exciting projects coming in the near future, so be sure to sign-up for our Newsletter to stay up-to-date with new releases and receive special offers.
If you have any questions or comments, we would love to hear from you. Use the Contact Us form to give us your input.
Also, be sure to check out our weekly blog posts on the Writing the Past page of this site.
Thank you for visiting!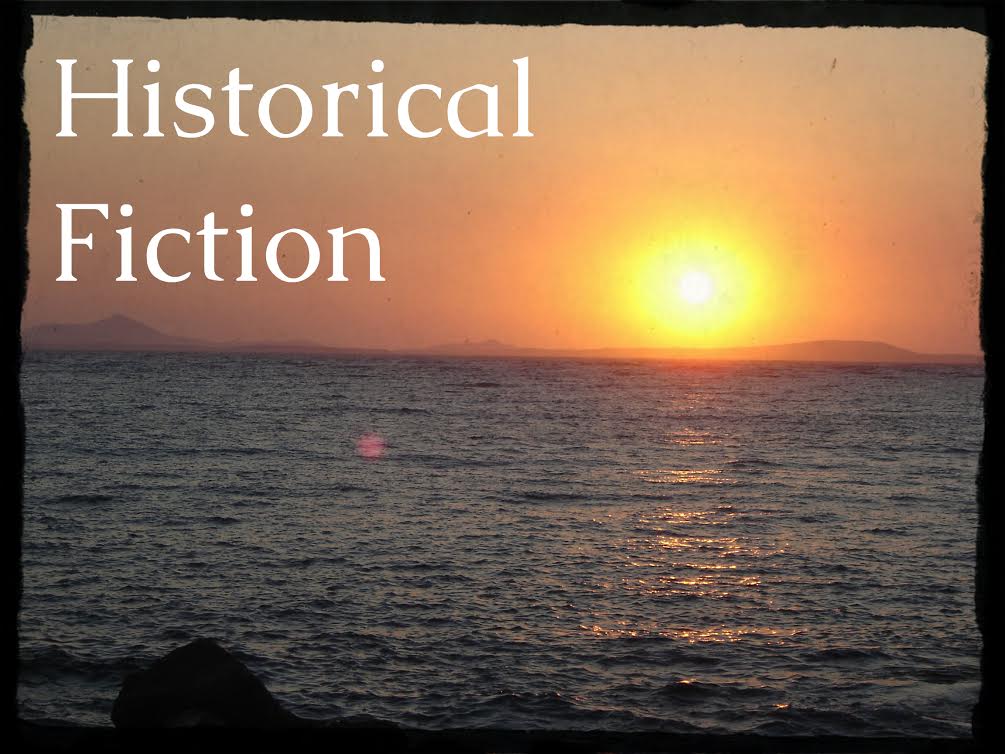 Here is what some of our readers have to say about Eagles and Dragons:
Historic Novel Society review: 
"…Haviaras handles it all with smooth skill. The world of third-century Rome—both the city and its African outposts—is colourfully vivid here, and Haviaras manages to invest even his secondary and tertiary characters with believable, three-dimensional humanity."
on Goodreads:  
"… a very entertaining read; Haviaras has both a fluid writing style, and a good eye for historical detail, and explores in far more detail the faith of the average Roman than do most authors."
on Epinions:
"Well written historical drama with an eye for detail… I can't wait for the next book… There is so much more misery and mischief to puzzle and vex our worthy Metellus."
Amazon Readers: 
"Raw and unswerving in war and peace…"
"Graphic, uncompromising and honest…"
"In my opinion, I rank Mr. Haviaras with the greats such as Cornwell, Smith, Scarrow…"
"A cracking good read!"
"Historical fiction at its best! … if you like your historical fiction to be an education as well as a fun read, this is the book for you!"
"An outstanding and compelling novel!"
"I would add this author to some of the great historical writers such as Conn Iggulden, Simon Scarrow and David Gemmell. The characters were described in such a way that it was easy to picture them as if they were real and have lived in the past, the book flowed with an ease that any reader, novice to advanced can enjoy and become fully immersed…"
"One in a series of tales which would rank them alongside Bernard Cornwell, Simon Scarrow, Robert Ludlum, James Boschert and others of their ilk. The story and character development and the pacing of the exciting military actions frankly are superb and edge of your seat! The historical environment and settings have been well researched to make the story lines so very believable!! I can hardly wait for what I hope will be many sequels! If you enjoy Roman historical fiction, you do not want to miss this series!"
"A huge fan of Roman History and Fiction, so I enjoyed this book despite never hearing of the author. I found the book to be in the same vein as Simon Scarrow, Ben Kane, Anthony Riches. Am looking forward to reading the next instalment. Adam takes you into the world of the Emperor's mind through the eyes of the soldiers in his legions. Thoroughly enjoyed the read in fact I couldn't put the kindle down. Well done."
"New author to me but ranks alongside Ben Kane and Simon Scarrow. The attention to detail and all the gory details are inspiring and the author doesn't invite you into the book he drags you by the nasal hairs into the world of Roman life, sweat, tears, blood, guts and sheer heroism. Well worth a nights reading because once started it's hard to put down."
"Loved this book'! I'm an avid fan of Ancient Rome and this story is, perhaps, one of the best I've ever read."
"A great read from this author, I have read all of Harry Sidebottom's books and nearly all of Ben Kane's and he is up there with them both."
"Wow – what a book. Well researched, well written and a cracking ripping yarn! Lots of blood and guts, but this shows the REAL Roman way and also describes the reality of war and slaughter. Buy it and enjoy. I did and I am a woman – not a swashbuckling -story type bloke! Oh and there's Ancient Gods as well thrown into the mix."